3 Men Sentenced To Death For Killing Three Children In UP: Cops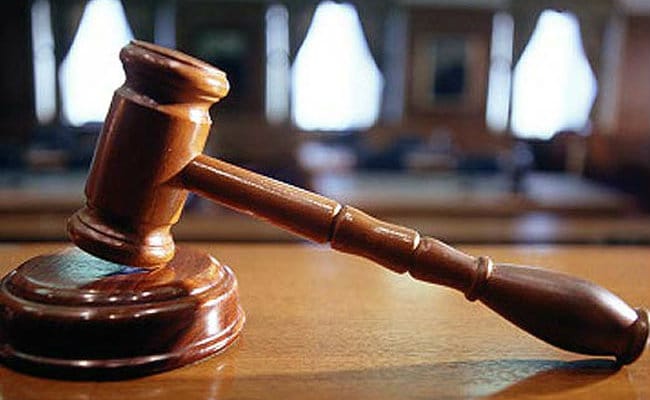 Bulandshahr, UP:
A court in Bulandshahr district of Uttar Pradesh on Wednesday sentenced three persons to death for killing three children, aged between seven and nine, more than four years ago.
The convicts were Bilal, Imran and Salman.
Additional sessions judge Manu Kalia sentenced them to death for killing Aliba (7), Asma (9) and Abdul Rehman (8) in the Faislabad area of Bulandshahr, government counsel Vijay Kumar Sharma said.
The court also imposed a fine of Rs 1.72 lakh on each of the convicts.
According to the prosecution, the convicts were angry with Mahe Alam after he refused them entry to an iftar party and killed his daughter Aliba, niece Asma and nephew Abdul Rehman in May 2019.
(Except for the headline, this story has not been edited by NDTV staff and is published from a syndicated feed.)