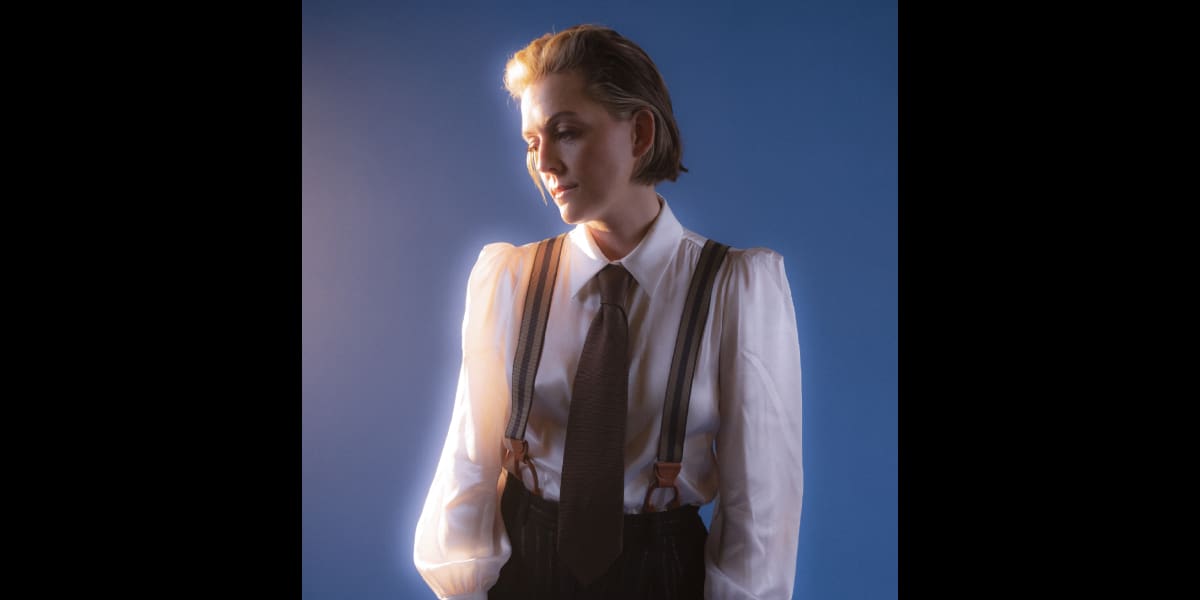 The folk rock singer and songwriter last performed at the state fair in 2019.
Brandi Carlile is the latest act confirmed to play the Minnesota State Fair's Grandstand stage in 2023.
The Grammy Award-winner will play on Tuesday, Aug. 29. Tickets go on sale via the state fair's website on March 22 and range from $79 to $199.
Carlile last performed at the Minnesota State Fair in 2019, and was last in the Twin Cities for a performance at the Xcel Energy Center in July last year.
The folk rocker, a native of Washington, has received nine Grammy Awards and 25 Grammy nominations, including one for The Firewatcher's Daughter, six for By The Way, I Forgive You, three for her work as producer and songwriter on Tanya Tucker's album While I'm Livin', and ten for In These Silent Days.
She was the most nominated woman at the 61st Annual Grammy Awards.
In 2019, Carlile was the first act to play at The Fillmore in Minneapolis in a three-night residency.
Carlile is the fifth Grandstand act to be announced this year. The other four are Duran Duran, The Chicks, Yung Gravy and The Happy Together Tour featuring The Turtles, Little Anthony and more.