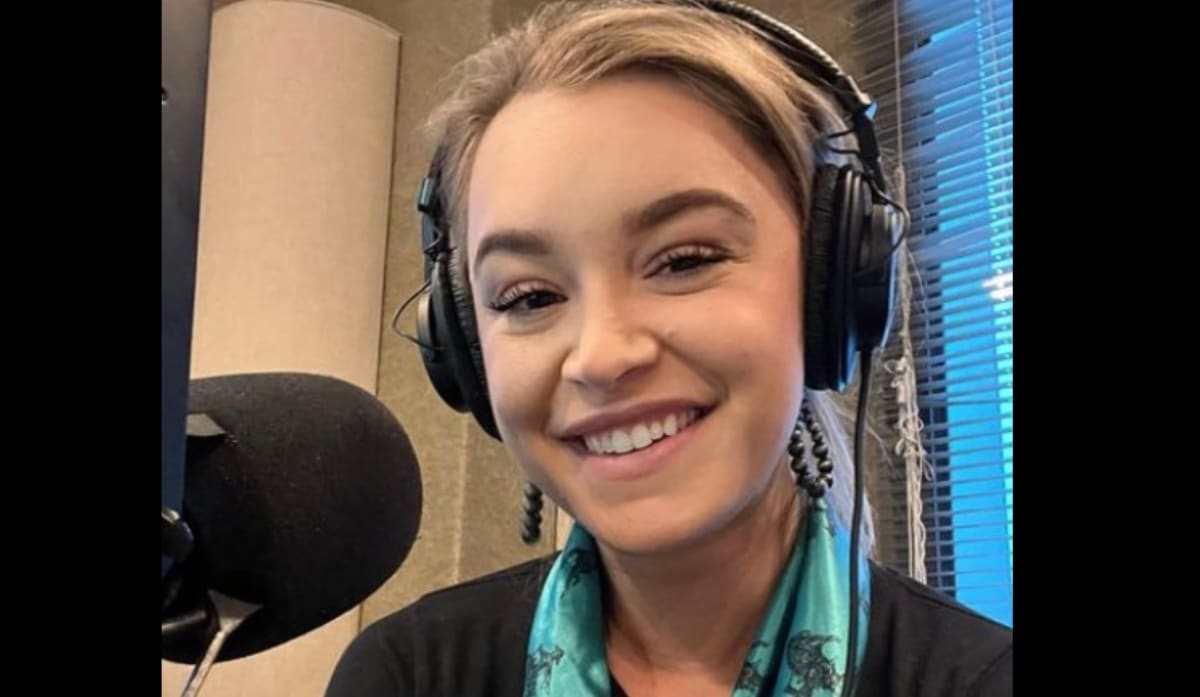 A new face will be joining K102's morning show, Chris Carr & Company, as a long-serving regular departs.
It was confirmed Friday that Sam Sansevere, most recently a producer for the Justice In The Morning show on AM1130 Twin Cities News Talk, will be joining the country music station at 102.1FM.
Chris Carr & Company announced Friday that Sansevere will be the new co-host on the show, coming as McKaila Poppen leaves the station after 10 years.
"We are so excited to welcome Sam to the show & the K102 family, as McKaila makes her departure into a new adventure!" the show posted.
Sansevere is the daughter of former KQRS morning show regular Bob Sansevere, the host of "The BS Show" podcast, who tweeted his congratulations.
Poppen announced her departure from K102 on Thursday, saying her last day will be Jan. 31, and saying the decision to leave was hers alone.
She said she "fell in love" with K102 after starting as a promotions intern and later joining permanently as a promotions assistant after college.
In 2015 she was appointed as the digital program director and became a regular contributor and permanent producer for Chris Carr & Company, with Carr officiating her wedding in 2019.
She said she's stepping away from radio after a difficult few years.
"I've spent so much of my life trying to control every aspect of it and in the last year I've realized how stupid that is and so this year, I've made my mantra to surrender and that's exactly what I'm doing right now – surrendering it all to God," she writes.
"I can't pinpoint one exact reason for leaving. Truly, I just feel like I'm being called to do so right now. It may even be the biggest mistake or regret of my life, but as I said, I'm choosing just to surrender it all."