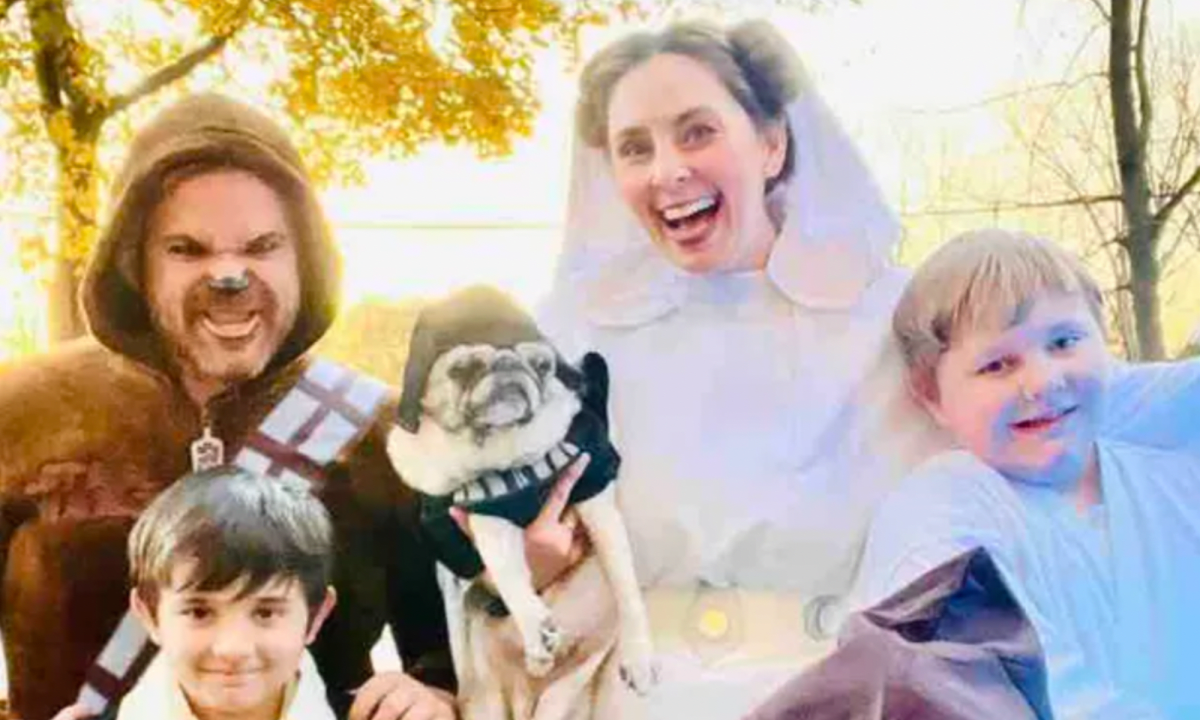 An effort has been launched to help two Children's Theatre Company actors and their family recover after a fire at their Stillwater home destroyed all their belongings. 
On Tuesday morning, a fire broke out in the Stillwater home of Reed Sigmund and Autumn Ness, who are both actors with the Minneapolis theatre.
Ness wrote on Facebook that she had just started the dryer in the home when a fire broke out around 10 minutes later.
In order to escape the fire, Sigmund was forced to break a window and jump out, according to the Facebook post. He was later hospitalized for smoke inhalation and burns, but is expected to recover.
"It was less than 90 seconds from 'I smell something,' to no light and no air. Be safe friends," Ness wrote.
The couple's two children were at school at the time of the fire, the Pioneer Press reported.
The incident has prompted an outpouring of support from the Twin Cities theatre community. A GoFundMe set up by a relative had raised more than $50,000 as of Thursday.