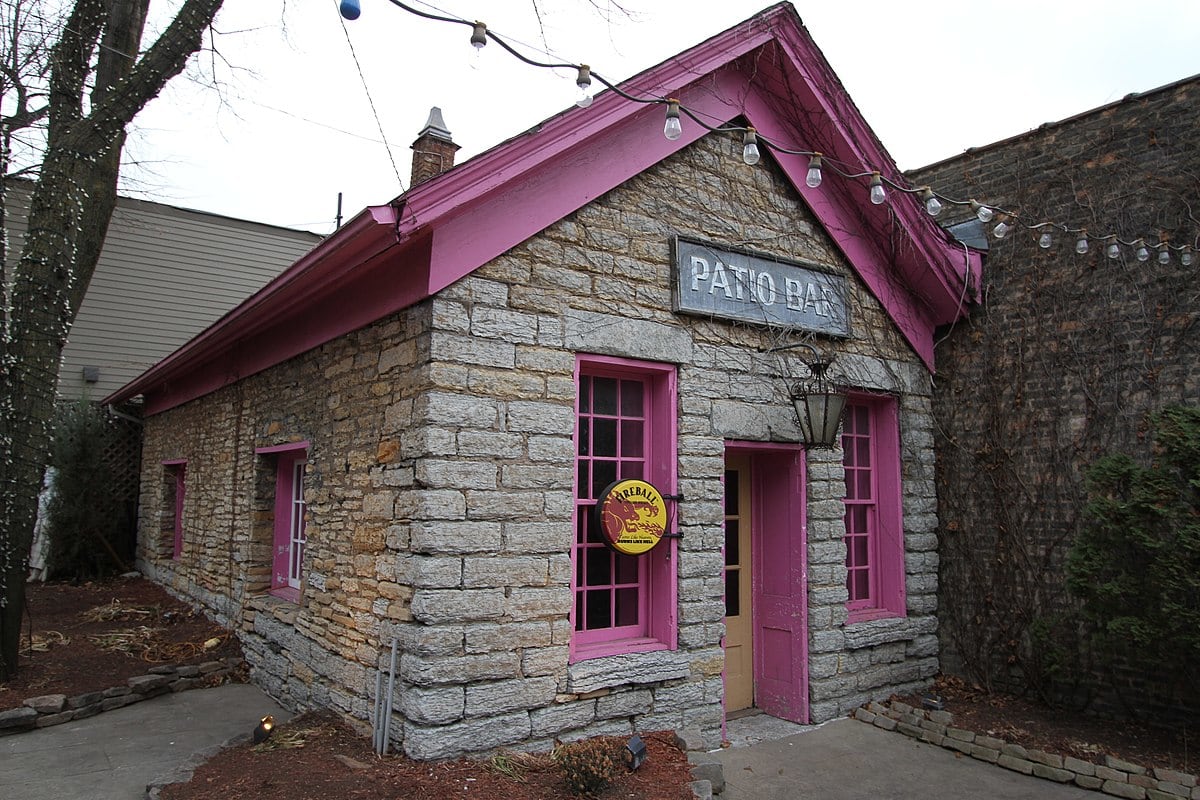 A Ramsey County judge has halted the demolition of the historic Justus Ramsey House in St. Paul after preservationists filed a temporary restraining order.
The stone building built in 1852 is considered the oldest building still standing in its original location in the city, but is situated on the patio of Burger Moe's on West 7th Street.
Burger Moe's owner Mojtaba Sharifkhani, aka. Moe Sharif, had applied to demolish the building, arguing it had fallen into disrepair having suffered a partial wall collapse last year.
St. Paul's Historic Preservation Commission denied the application in December, but on Monday Mayor Melvin Carter issued an administrative order overriding the preservation commission.
Campaigners seeking to preserve the building then obtained a restraining order early Tuesday morning, which states the demolition can't proceed until a court has held a full hearing on the matter.
Carter's order had said structure was "dangerous" and presented a public safety hazard as "the structural load capacity is gravely compromised throughout." It continues to say that Sharif needed to "immediately abate the property" after he gained demolition permits. 
Pioneer Press reporter Frederick Melo said Monday night, more than a dozen residents in the area gathered near the area to picket the demolition after it was given a green light by the mayor.
The Justus Ramsey House is listed on multiple historic registries, including the National Register of Historic Places.
A Change.org petition for the building's preservation has gained over 2,400 signatures in a matter of days. Elsa Schroeder, who organized the petition, used other restored buildings as examples for potential success, such as the Hope Breakfast Bar, Keg and Case, Bad Weather Brewing, Waldmann Brewery and City House.
"Although older buildings may seem useless to some, Saint Paul has seen a resurgence in popular restoration projects that celebrate our city's cultures and communities," Schroeder noted.
Bring Me The News reached out to the St. Paul mayor's office on Tuesday for comment.