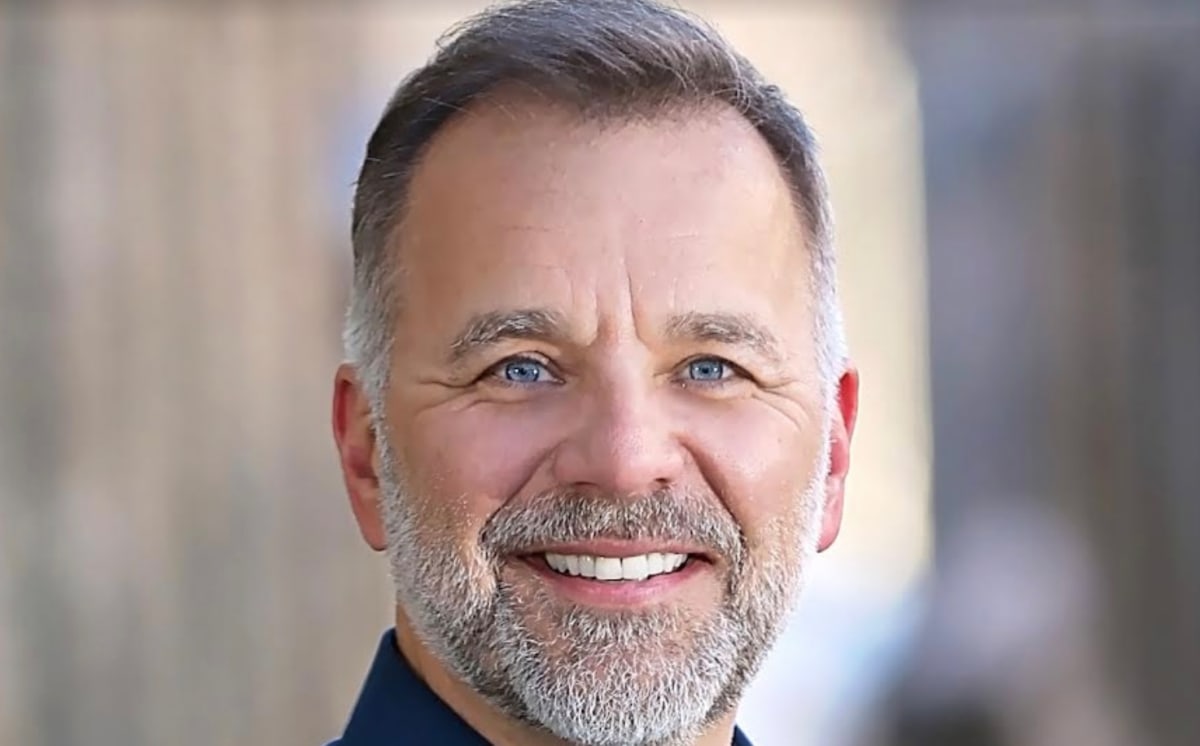 Former KOOL 108 host Sue Falls is among the other DJs at the Hudson-based radio station.
Twin Cities radio host Jeff Olsen is leaving his morning show gig at KOOL 108 to join WDGY.
The Hudson-based radio station, which broadcasts in the Twin Cities and western Wisconsin on frequencies 92.1FM, 103.7FM, 107.1FM-HD2, and 740AM, announced Friday that Olsen's will become the new host of its weekday afternoon show.
The classic rock station will launch its revamped lineup in late March, with Olsen taking over the 2-6 p.m. slot from Janey Raven, who is shifting to WDGY's weekend schedule, as well as hosting a new show on Friday evenings.
Friday was Olsen's last day as the host in the 6-9 a.m. slot at KOOL 108.
The move will reunite Olsen with one of his former KOOL 108 and Bob FM co-hosts, Sue Falls, who hosts "Midday Café" on WDGY from 11:30 a.m.–1:30 p.m. on weekdays, having joined the station in January 2022.
"People in the Twin Cities know Jeff well and we're thrilled to bring him on board to host WDGY afternoons," said Brent Borgen, president of WDGY owner Borgen Broadcasting, in a press release.
"Jeff's love of '60s, '70s and '80s music along with his Minnesota roots make him a perfect fit for our community-connected radio."
"I can't wait to get on the air and bring true music variety with a local flavor to people's workday afternoons," Olsen added. "Being able to do this with longtime friends at a family-owned, locally run station is icing on the cake."
As well as finding WDGY on the radio dials, you can also stream it online here.
Related: Here are the Twin Cities radio ratings for January 2023