The shop is Minnesota's oldest health and wellness store.
A St. Paul health shop selling supplements and organic foods for more than 50 years is transitioning to new ownership, although few changes are expected for the legacy business.
Mastel's Health Foods announced this week that general manager Lauren Gaffney and marketing manager Alina Hornfeldt have purchased the store from the founder John Mastel.
"We are thrilled to take the helm of this beloved community institution and build upon its legacy," Gaffney shared in a press release. "Our goal is to continue offering the same commitment to quality and wellness while exploring new and innovative ways to serve our customers."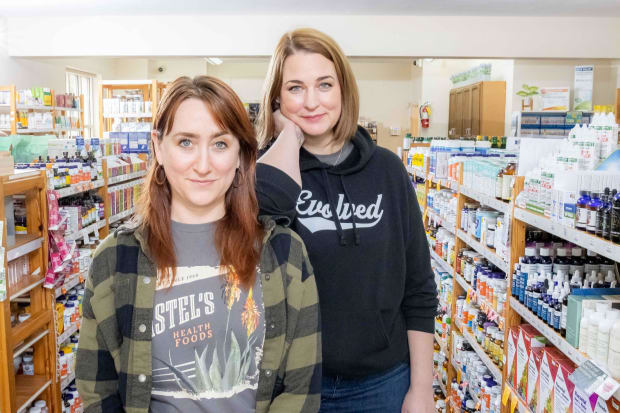 Gaffney and Hornfeldt said they hope to expand the shop's offerings to include new products and services to meet the community's changing needs, with the shop's dedication to customer service remaining at the forefront.
"We have been a part of this store for years, and we are passionate about its mission to help people lead healthier lives," Hornfeldt said. "We are grateful for the opportunity to carry on this important work and positively impact our community."