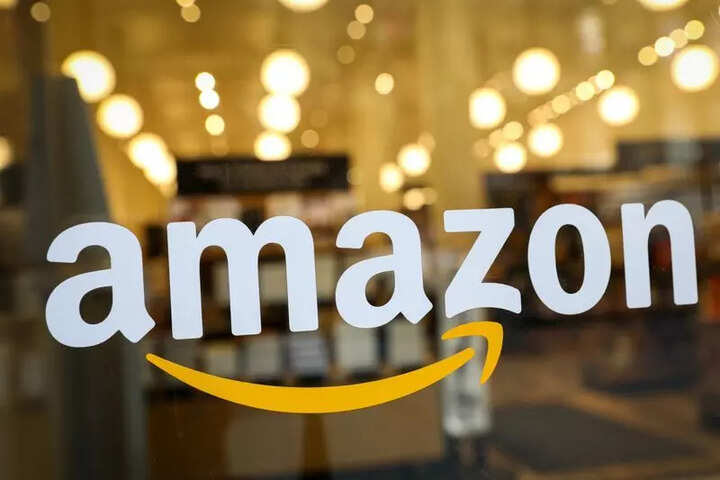 E-commerce platform Amazon is back with another dose of its daily app quiz. As part of the quiz today, Amazon is giving the participants a chance to win Rs 1,250 in Amazon Pay balance.
For those who are unaware, the Amazon Quiz is only available on the Amazon mobile app. You can go to the Funzone section of the Amazon mobile app and start today's quiz. The quiz starts daily at 12 AM and continues until midnight. The Amazon app quiz comprises questions that are based on general knowledge and current affairs. A participant must correctly respond to every quiz question in order to win a prize.
There is usually one winner of the quiz, who is chosen via a lucky draw. The results of today's quiz will be announced on November 8. Here are five questions from today's (November 8) quiz along with their respective answers that can help you win Rs 1,250 in Amazon Pay balance.

1.
Which country is the world's largest producer of opium, according to the United Nations Office on Drugs and Crime?
Afghanistan
2.
Alexia Putellas, who won the 2021 Best FIFA Women's Player award, belongs to which country?
Spain
3.
Mount Semeru volcano recently erupted in which country?
Indonesia
4.
Which politician from Mongolia is alleged to have slapped this man?
Peljidiin Genden
5.
In which national park of India is the last of this species in Asia found in the wild?
Gir Forest
FacebookTwitterLinkedin
---