Following Ben Shelton's performance at the 2023 Australian Open, former British No. 1, Tim Henman, recently remarked that he is impressed by the "raw" talent of the American youngster.
Shelton had a fairytale run at the first Major of the year. In only his second Grand Slam appearance, the 20-year-old defeated Zhang Zhizhen, Nicolas Jarry, Alexei Popyrin, and J.J. Wolf to advance to the quarterfinals.
Unfortunately, his run was cut short by compatriot Tommy Paul. In a battle of attrition at Rod Laver Arena between the two unseeded players, Paul used his greater experience to defeat Shelton, 7-6 (6), 6-3, 5-7, 6-4.
Following that, Tim Henman told Eurosport that Ben Shelton's rise from World No. 500 to breaking into the top 50 was an "unbelievable improvement."
"This was his first trip, he's through to the quarter-finals. He was No.500 in the world I think in about May, and now he's going to be top 50. It's an unbelievable improvement," Henman said.
The Brit then went on to say that good American players like Shelton are "important" for tennis.
"He's got a great team around him, led by his parents and the athletic genes. It's massively exciting and important for our game. Good American players are important for our sport," Henman said.
---
"He's going to be a nightmare to play against" – Tim Henman on Ben Shelton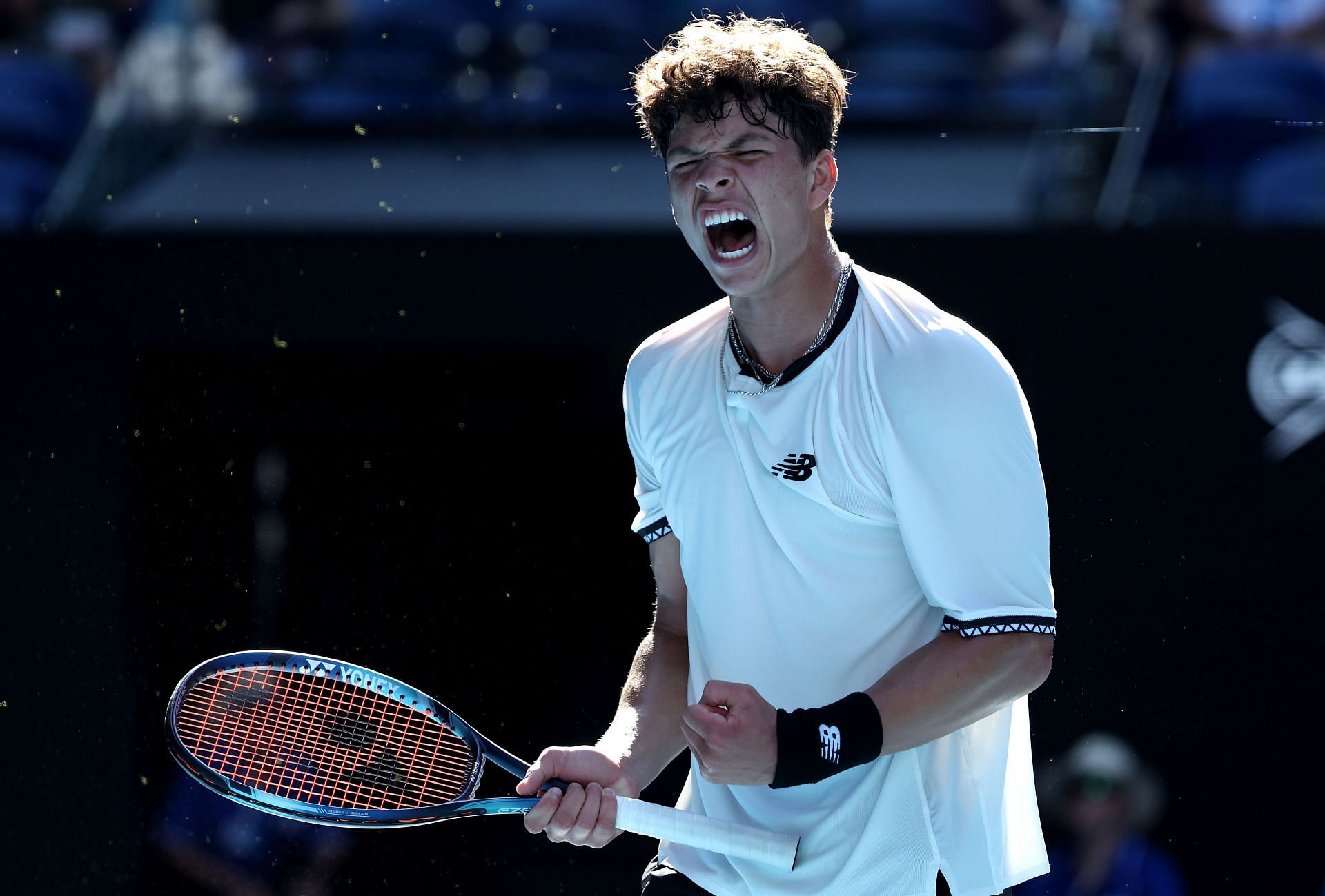 Tim Henman then discussed Ben Shelton's game, saying it is "exciting" that the American's game is so "raw" and has so many areas to observe.
"You're not going to make the quarter-finals in Australia without being a good competitor. What's exciting as well is that his game is so raw. There are so many areas you can look at," Henman said.
Henman then spoke about Ben Shelton's volleying technique, saying it's pretty ordinary, but if he uses his "undoubted firepower" on his opponents more, he will be a "nightmare" to play against.
"John [McEnroe] was referencing his return to the hit point, he's a long way back in the court, his volley technique is actually pretty ordinary. But if you're coming behind a serve that's 220 km/h, you're going to get some easy volleys," Henman said.
"The more he can put himself in that position, the more he can impose his undoubted firepower on his opponents, he's going to be a nightmare to play against," he added.




Article SourceMykhel