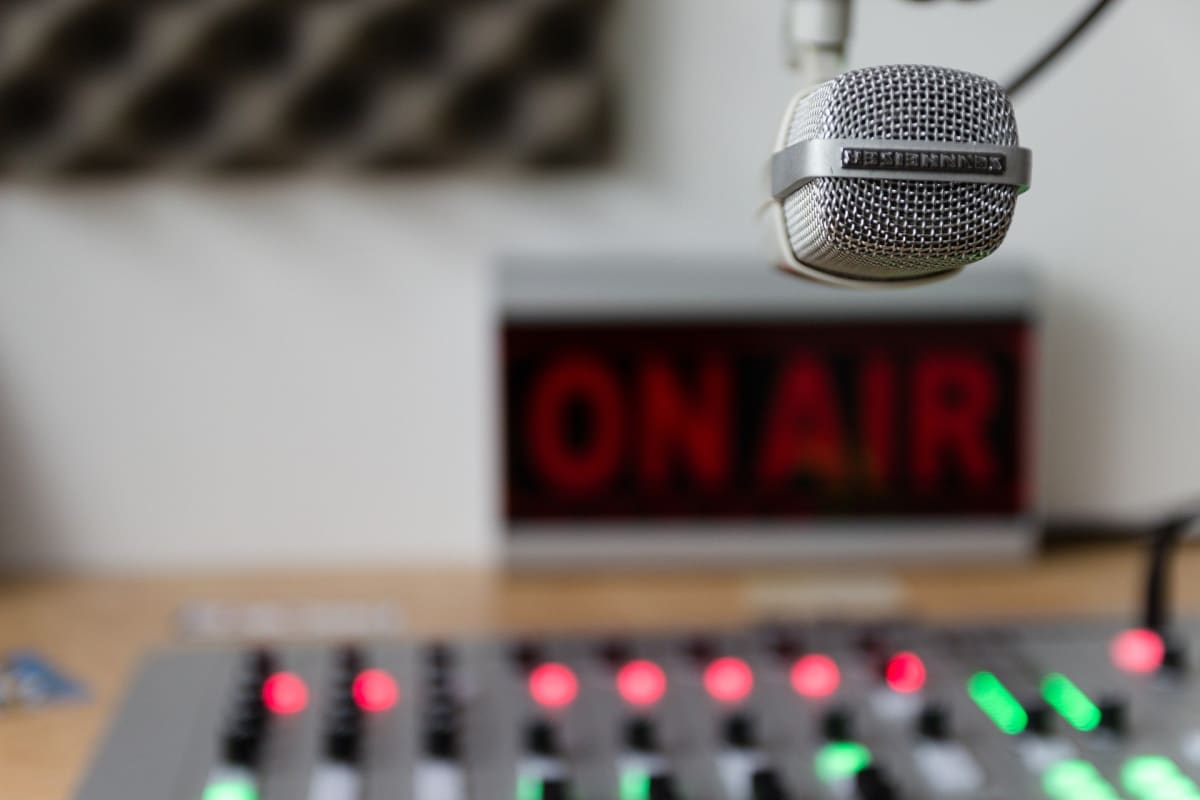 The latest radio ratings for the Twin Cities have been released, with KOOL 108 once again top of the pile at Christmas.
The station recorded a 15.0 rating in the period Dec. 8–Jan. 4, cashing in on its nonstop Christmas hits over the holiday period. It did represent a very small dip on the 15.1 rating it posted over Christmas 2021.
Christian station 98.5 KTIS also received a festive bump, leaping into third place with a 7.0 rating, behind sports talk station KFAN in second with a 7.5.
The ratings are based on average quarter hour share for people ages 6 and up between 6 a.m. and midnight, Monday-Sunday. Shares are based on the number of people in the metro market who are listening at a given time.
In the latest Nielsen Audio ratings, KQQL is No. 1 with a 15.0 share, which means 15% of the people who were listening to the radio in the Twin Cities metro during quarter-hour segments (every 15-minute block) from 6 a.m. to midnight were listening to KOOL 108. 
Here are the ratings for Dec. 8–Jan. 4
1. KOOL 108 – 15.0 (Classic Christmas hits).
2. KFAN – 7.5 (Sports)
3. KTIS 98.5 – 7.0 (Christian)
4. MPR News – 6.3 (News/Talk)
5. 93X – 6.1 (Rock)
6. KS-95 – 5.5 (Hot AC)
7. 104.1 Jack FM — 4.6 (Adult hits)
8= 101.3 KDWB – 4.5 (Contemporary)
8= KQRS – 4.5 (Classic Rock)
10. K102 – 4.4 (Country)
11. Cities 97.1 – 3.8 (Hot AC)
12. WCCO–AM – 3.7 (News/Talk)
13. Classical MPR – 3.5 (Classical)
14. MyTalk 107.1 – 3.1 (Entertainment Talk)
15. 102.9 The Wolf – 3.0 (Country)
16. 89.3 The Current – 2.6 (Alternative)
17. NewsTalk AM 1130 – 2.0 (Conservative Talk)
18= 106.1 BOB FM – 1.2 (Classic Country)
18= 740 WDGY-AM – 1.2 (Oldies)
20. Love 105 – 1.1 (Soft AC)
21. Hot 102.5 – 0.9 (Hop Hop/R&B)
22. Jazz 88 – 0.8 (Jazz)
23. 89.9 KMOJ – 0.5 (Adult R&B)
24. 94.9 El Rey – 0.4 (Regional Mexican)
25= SKOR North – 0.2 (Sports)
25= Radio K – 0.2 (Student alternative)
27= KFAN Plus – 0.1 (Syndicated sports)
27= Faith AM – 0.1 (Religious)
27= Lite FM – 0.1 (AC)
27= Relevant Radio WLOL 1330AM – 0.1 (Catholic talk)
Click here for previous radio ratings