USC Trojans quarterback Caleb Williams is one of college football's most talented athletes. The reigning Heisman Trophy winner is widely considered to have an outstanding chance of achieving the rare feat of winning the coveted award twice.
Williams is undoubtedly one of the most influential college football players in the country. His following across social media platforms has grown remarkably. Consequently, he has managed to land several lucrative NIL deals.
Valuing Caleb Williams' NIL deals
•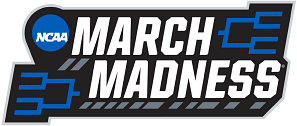 Caleb Williams' NIL deals are put at a valuation of $2.6 million. This valuation puts him behind only Arch Manning among college football players. His deals include partnerships with Athletic Brewing Company and AT&T.
It is expected that he lands more deals in the coming months and years.
The quarterback also commands 277,000 social media followers. He has 183,000 followers on Instagram, 73,000 on Twitter and 21,000 on Tik Tok. This also played a significant role in his NIL value.
Caleb Williams' brand endorsement deals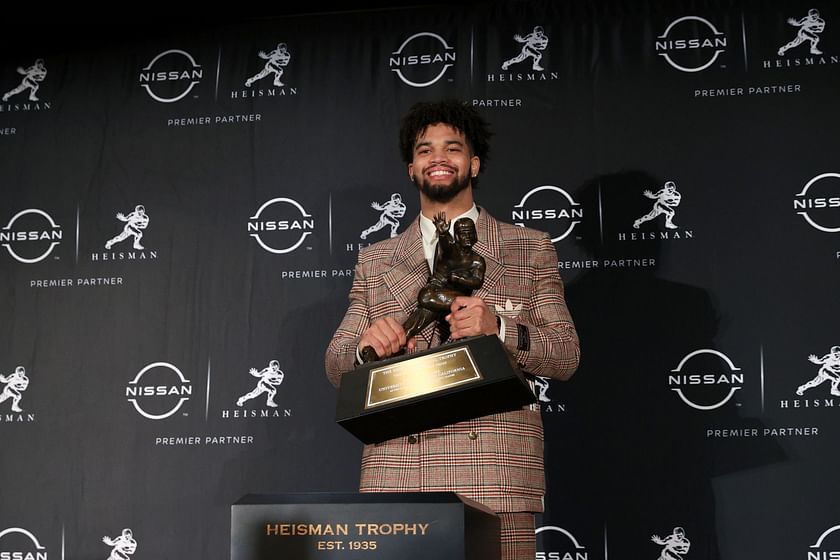 Based on his performance on the field and his charisma, Williams has grown into a brand that many big business brands are eager to associate with.
He signed an endorsement with a nonalcoholic beer brand, Athletic Brewing Company, to promote their drinks as an alternative for athletes looking to stay off alcohol.
Other endorsements by Williams include his deal with AT&T. The telecommunications company partnered with him to help promote their products and services. He is himself a user of their services and products and through his influence convinces people of their quality.
Williams is also a brand ambassador of the popular headphone company, Beats by Dre. He has a deal to promote their products and project them as having the best sound quality to his teeming followers on social media.
Another NIL partnership Williams has landed is with Alo Yoga, a yoga apparel company. In other deals, Williams committed to promoting AC+ION Water, a water production brand, and Hawkins Way Capital, a venture capital firm.
Caleb Williams' net worth
Caleb Williams has been able to leverage his popularity as a college football star to earn money to the tune of millions of dollars. This was an impossible feat for the generations of college athletes before the NCAA's NIL rules.
With this new opportunity to earn, players like Williams are now certified millionaires, and their sponsorship portfolio can only get better. Although no official valuation of WIlliams' net worth is available, he is estimated to be worth nothing less than $3 million.
Edited by Joseph Schiefelbein




Article SourceMykhel