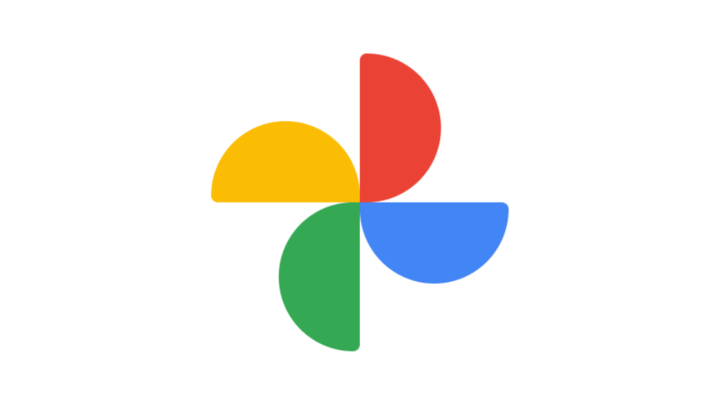 Introduction
Google Photos is an easy storage solution when it comes to storing all your photos. You can easily store your photos and videos in the app and can access them from anywhere and also from any device be it your smartphone or laptop. The app also allows users to store their photos in an organised manner. You can always create multiple albums so that you can easily categorize your photos and also find them easily when needed. Along with creating an album, Google Photos also enables you to edit and add things like maps and text to your photo albums. Google Photos allows users to add up to 20,000 photos and videos to an album.
Here's a complete step-by-step guide to create a new album in Google Photos
Steps
1.
Open the Google Photos app on your smartphone or tablet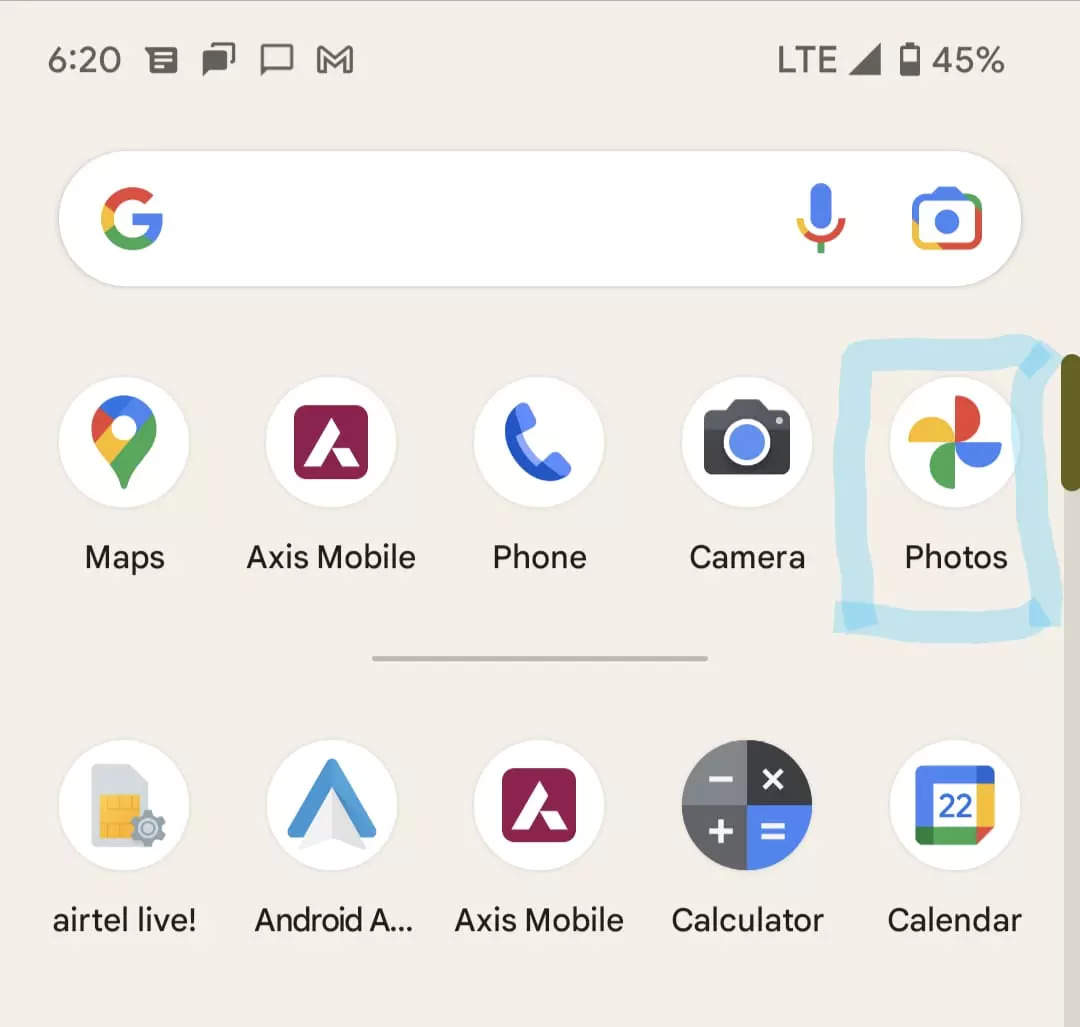 2.
Now sign in to your Google Account
3.
Now touch and hold a photo and then select the photos you want in your new album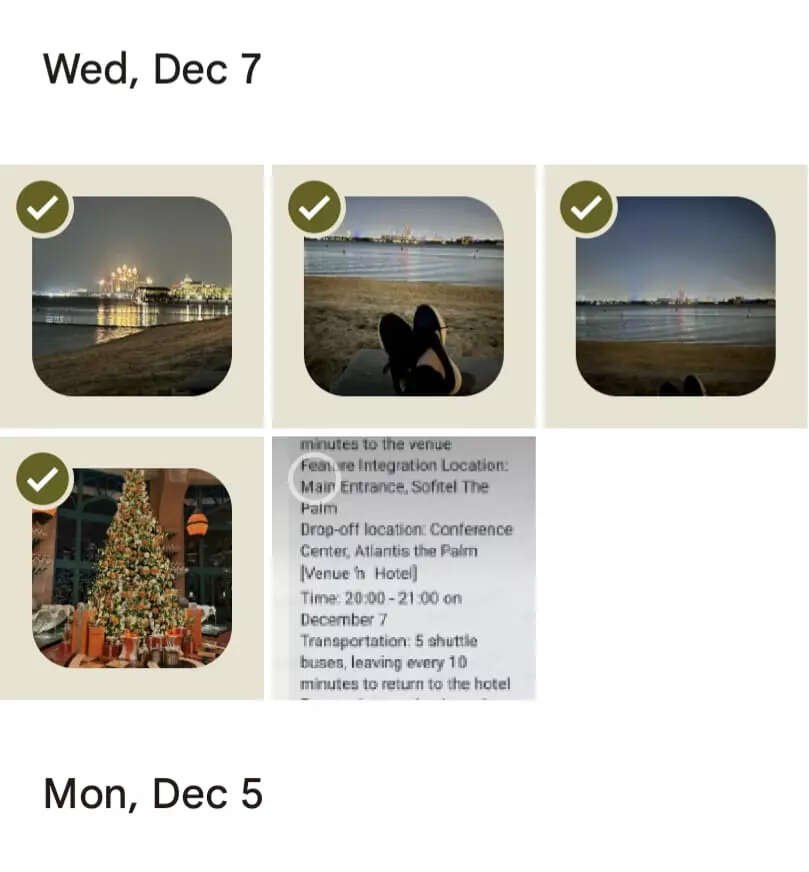 4.
After this at the top just tab Add to +
5.
Now select Album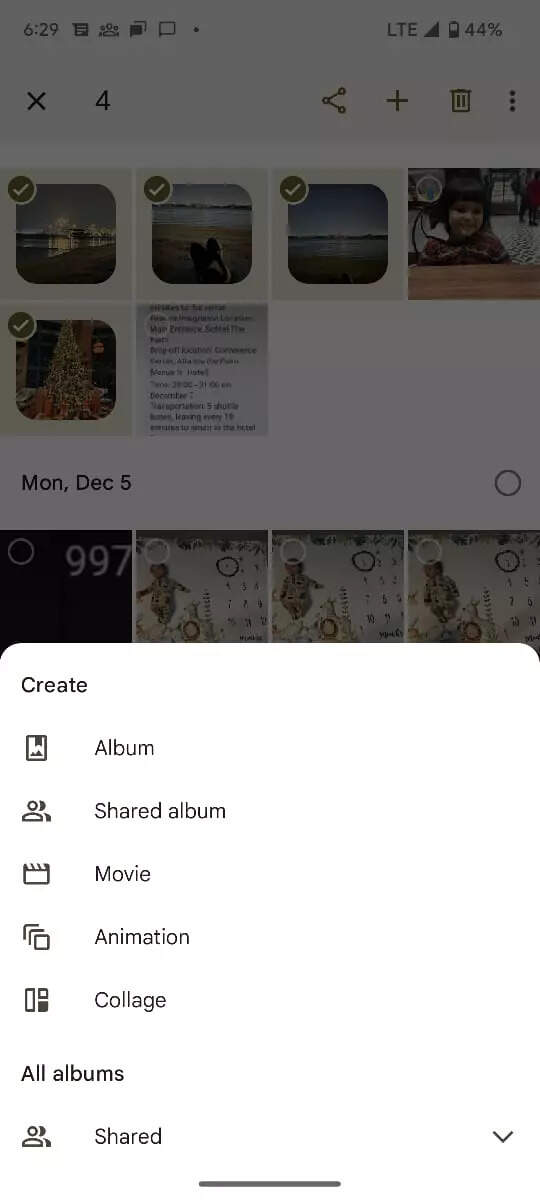 6.
Once done add a title to your newly created album
7.
After this tap on Done and your album is created

Google Photos to soon get an image search button
Recently, it was reported that Google is said to be working on a new search function for its Google Photos app. According to a report by Android
Police, Google is said to be testing a new search feature which will make the search easier for people. The upcoming feature is said to use a function on an image with a face on it. The search feature will reportedly detect the face on the image and will then do a reverse search to find other photos of the same person.
The report adds that Google is said to replace the Google Lens button present in the Photos app with this new search feature. The new image search feature is still in the testing phase and it is available only to a limited number of users. It is not clear when the company will roll out the feature for everyone.
FacebookTwitterLinkedin
---