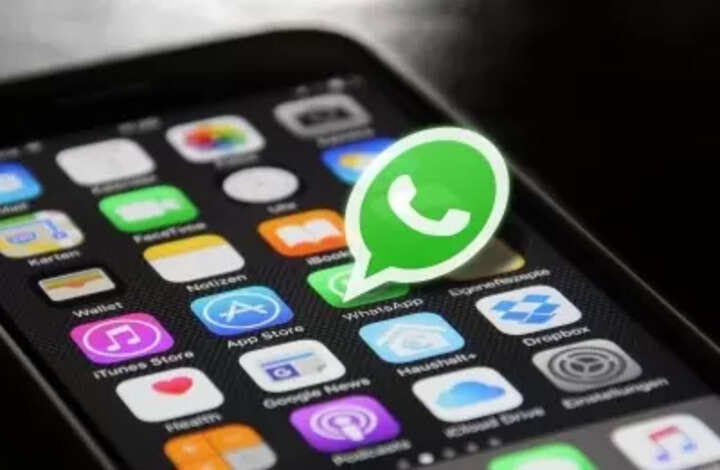 Meta-owned instant messaging app WhatsApp has started rolling out a new feature called 'Companion Mode' for its beta users. The feature allows users to use their WhatsApp account on an additional smartphone. Since the feature is under beta testing, it is accessible on WhatsApp for Android version 2.22.24.18.
WhatsApp Companion Mode
It allows users to link up to four devices at once with their WhatsApp account and when someone sends a message, it is sent to all linked devices. In addition, even if one uses WhatsApp from a linked mobile phone, their personal messages and calls are still end-to-end encrypted. Here's a step-by-step guide for those looking to get started with the Companion Mode feature on WhatsApp:
On your primary phone:

1.
Open WhatsApp on the primary smartphone.
2.
Tap on the three-dot menu option available at the top right corner.
3.
Select the Linked devices option.
4.
Hit the Link a device button.
5.
A QR code will be displayed on the mobile screen.


On your secondary phone:
1.
Download and install the beta version of WhatsApp on the other smartphone.
2.
On the login page, tap on the three-dot menu icon available at the top right corner of the screen.
3.
Select the Link a device option.
4.
Scan the QR code available on the primary device.

The chat history will sync across connected devices once one links their WhatsApp account to a new smartphone. Since this is a beta version, it's possible that some features, like the ability to view live locations and manage broadcast lists and stickers, may not be available.
FacebookTwitterLinkedin
---