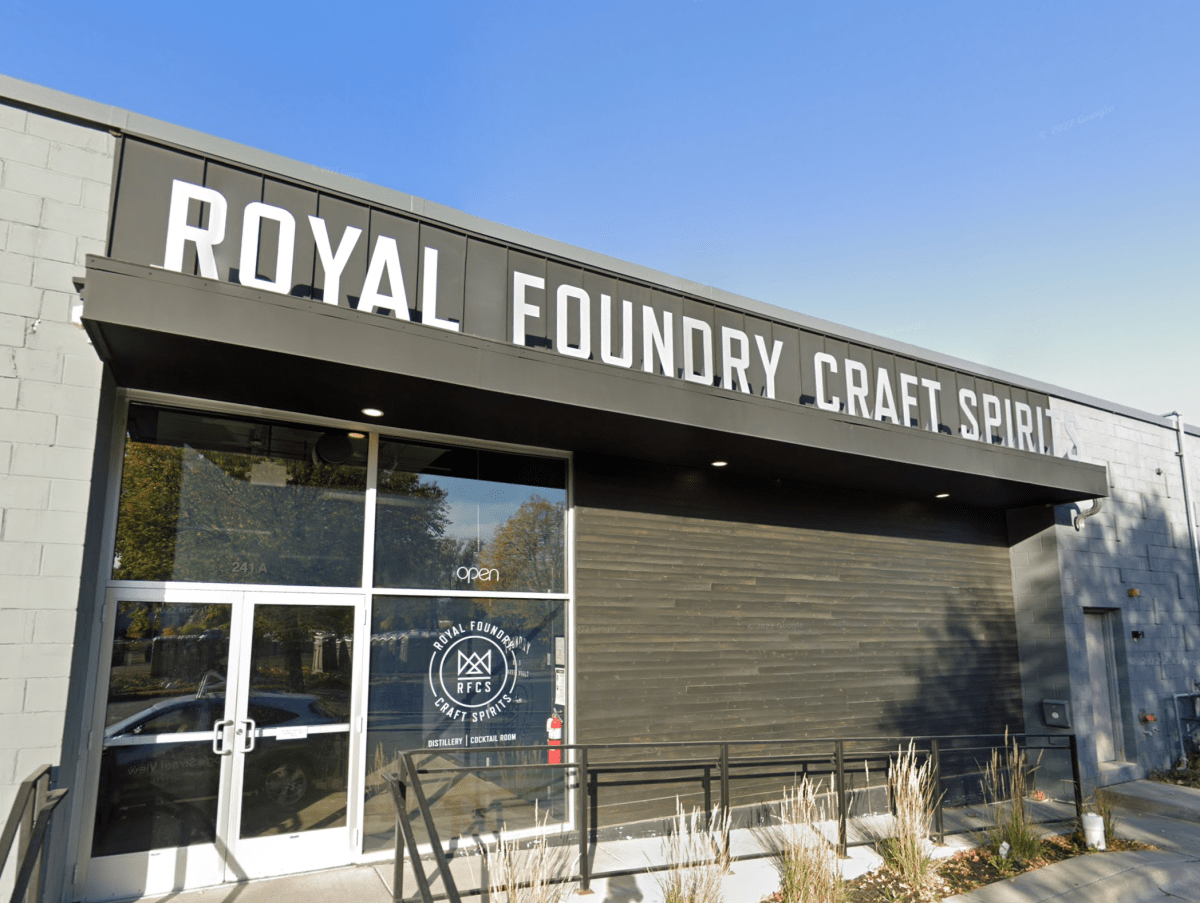 Royal Foundry Craft Spirits in Minneapolis will close this weekend. 
The British-inspired distillery and cocktail room opened at 241 Fremont Ave. N., in the Harrison neighborhood, in 2019. 
"We regret to inform you that Royal Foundry Craft Spirits will close its doors for the foreseeable future on Sunday, January 29," reads a message on the business' Facebook page. 
"Here's to the neighborhood and this space," the announcement continues. "Here's to the memories & the friendships — may they last a lifetime." 
Royal Foundry is the neighbor of La Doña Cervecería, which opened its doors in the same building in late 2018.