No one would hold it against Shohei Ohtani if he chose to explore his options next season. The Los Angeles Angels two-way superstar has been loyal to the organization since making the move to the USA in 2018. After winning the World Baseball Classic with Team Japan and being voted the tournament's MVP, Ohtani could become MLB's most expensive free agent.
Speculation is swirling that Ohtani will cut his losses after the 2021 American League MVP experienced first hand what it is like to play pressure baseball. The atmosphere at the WBC was electric. Competing against the world's best players in front of sold-out crowds is something Ohtani will be desperate to get back to.
Per a recent article in USA Today by Bob Nightengale, the 28-year-old Japanese sensation has set his sights on a World Series title.
•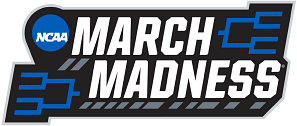 Whether Ohtani chooses to remain with the Los Angeles Angels or move to a more competitive roster is yet to be determined. Ohtani has never experienced an MLB postseason. The Angels have failed to make the playoffs for eight straight seasons. The organization is tied for the longest playoff drought in the league alongside the Detroit Tigers.
MLB fans believe Ohtani would be wise to opt for a change of scenery. Despite the the Angels investing heavily in their roster, their model has not worked.
The New York Yankees, New York Mets, San Diego Padres and Houston Astros were all mentioned as possible landing spots. All four of those teams have talent-filled rosters and have been aggressive in the market.
Shohei Ohtani is set to become a free agent after the 2023 season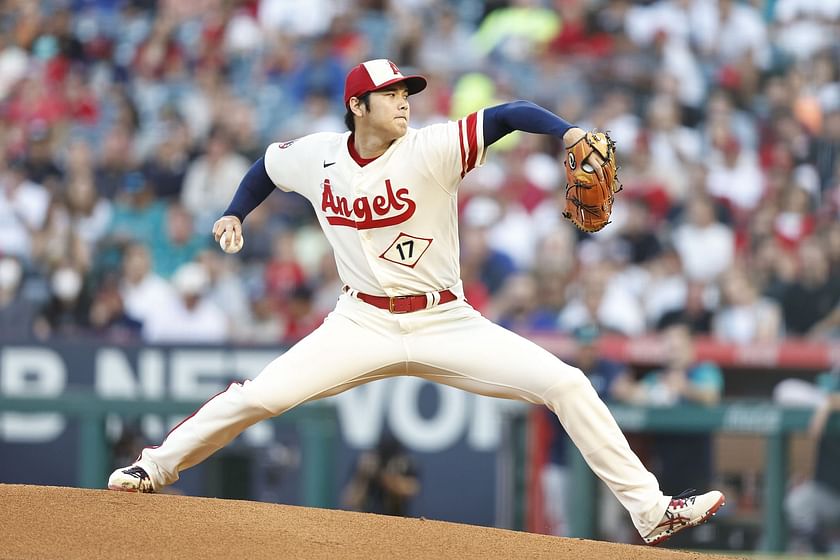 Many fans believe that crosstown rivals the Los Angeles Dodgers are the favorites to sign Ohtani. The Dodgers have been surprisingly quiet this offseason. Instead of adding pieces, they have released several big-name players and cleared up plenty of space on their payroll. They will likely have the funds to compete with some of MLB's biggest franchises.
The Los Angeles Angels recently signed Shohei Ohtani to a one-year, $30 million extension that will keep him in Anaheim through 2023.
Money, however, doesn't seem to be the primary factor for Shohei Ohtani. Prior to his one-year extension, he was earning $4.25 million in 2022. Although he won't come cheap, the Japanese superstar will likely prioritize winning over a lucrative contract.




Article SourceMykhel