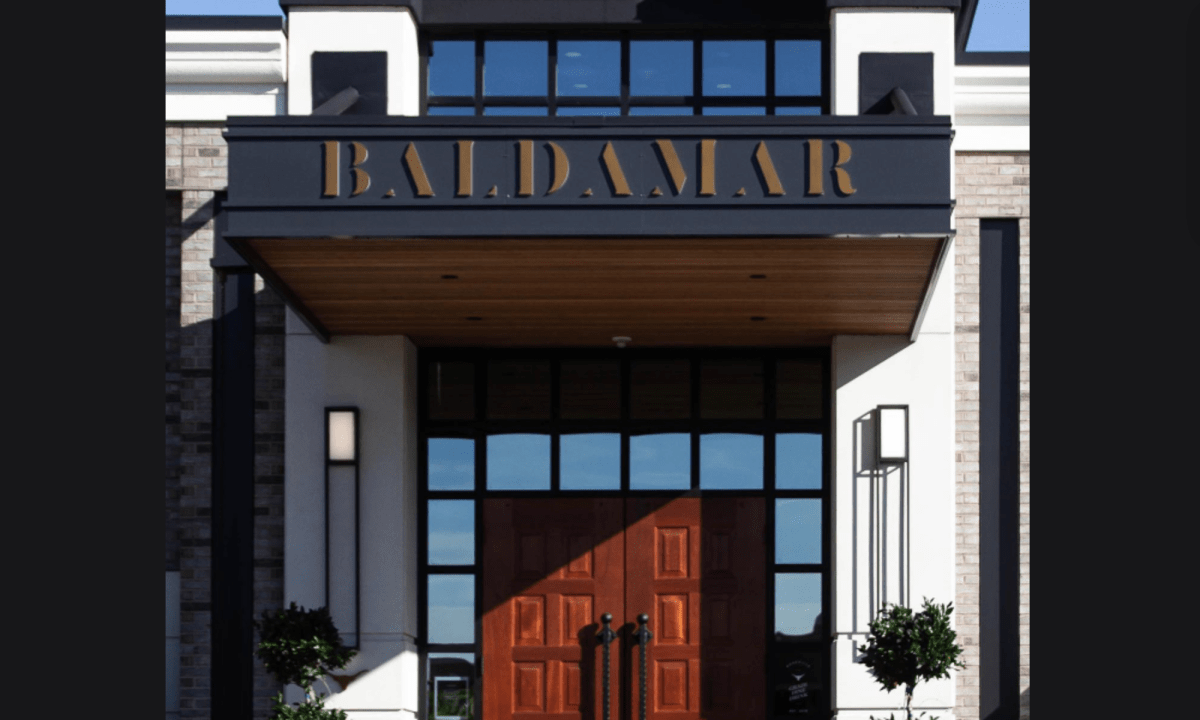 The "Champagner" brunch includes unlimited starters, entrees, and desserts, as well as drinks.
Next month, Baldamar in Roseville will begin offering an extensive unlimited brunch menu.
On Saturday, April 1, the restaurant will introduce the "Champagner" brunch. For $90 (plus tax and a service charge), customers can order unlimited food, including starters, entrees and desserts. The package also includes unlimited drinks, including some cocktails.
Among the items included in the menu is Baldamar's Creme Brulee French Toast, sea bass hash, Eggs Benedict, N.Y. steak and eggs, biscuits and gravy.
There are some rules to follow: Customers are limited to three dishes at any given time, meaning they must finish a dish before ordering a new one, and they can't order new dishes or drinks within 15 minutes of the end of their two-hour sitting.
Some items, including specialty drinks, wine, steak and seafood, are not included in the deal. You can see the full Champagner menu here.
Customers can book two hour reservations for the meal starting at 11 a.m. and 1:30 p.m. every Saturday.
"Transcend the weekend and join us for The Champagner, a singular Saturday brunch experience set squarely between sophistication and self-indulgence," a description on Baldamar's website reads.
Baldamar will still offer its standard Sunday brunch, as well as lunch, dinner and happy hour.