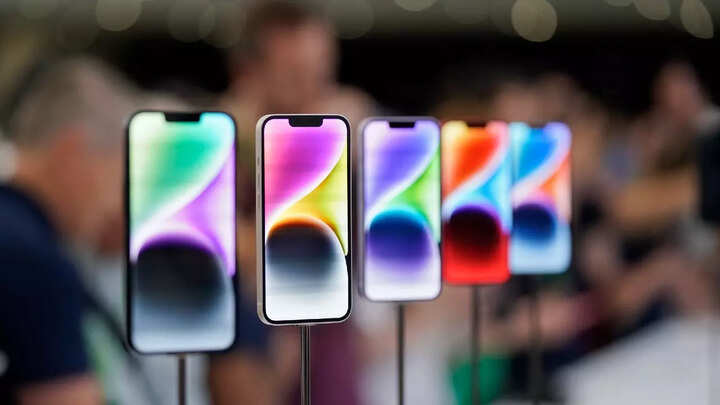 Apple Continuity Camera feature allows Mac users to use their iPhone as a webcam while making video calls. The feature is seamlessly integrated into the Apple ecosystem and it goes without saying that it is the best implementation we've seen so far. However, there's no such thing available for Windows and Android users. We are talking about native support here. Having said that, this does not mean there isn't a walkaround for it.
Much before Apple came up with the Continuity Camera feature, Android and Windows users have been able to use their smartphones as a webcam using third-party apps and online tools. And, if you also want to use your smartphone as a webcam on a Windows device, here's how you can do it. Just keep in mind that most video calling and conferencing apps these days are available on both Android and iOS devices, you can also make calls directly using your phone and use its camera as a webcam.
Read Also What you'll need
When there's no native support available, third-party apps and services are required. Apart from that, you'll need some cables, Wi-Fi connectivity and more.
Privacy concerns
Not all third-party apps are the same. Some claim to keep your data private and secure, while some do not talk about privacy features much. So, choose the one you trust. We will list down a couple of names for you.
Tools that are available
There's no shortage of such apps and services. Some of them are Reincubate Camo, Droid cam, VibeCam, Smart Cam, etc. Do not forget to check privacy and security concerns before using these apps and services.
How to setup and use your smartphone as a webcam
Irrespective of the app or service you choose, the setup process remains almost similar. The only difference could be about login into the apps and services, some may ask to connect using the cable and so on.
For starters, you'll need to download the app on your smartphone as well as your laptop or computer.
After this, log in if it asks you to and then follow on-screen instructions such as the connection method and other settings you need to change.

Once both phone and the laptop are connected via the app, fire up the video conferencing app and head to Settings. Here change the preferred camera settings to the app's name.
Once done, your phone is now connected to a webcam. Just mount it on a tripod or a stand and start making video calls.
FacebookTwitterLinkedin
---