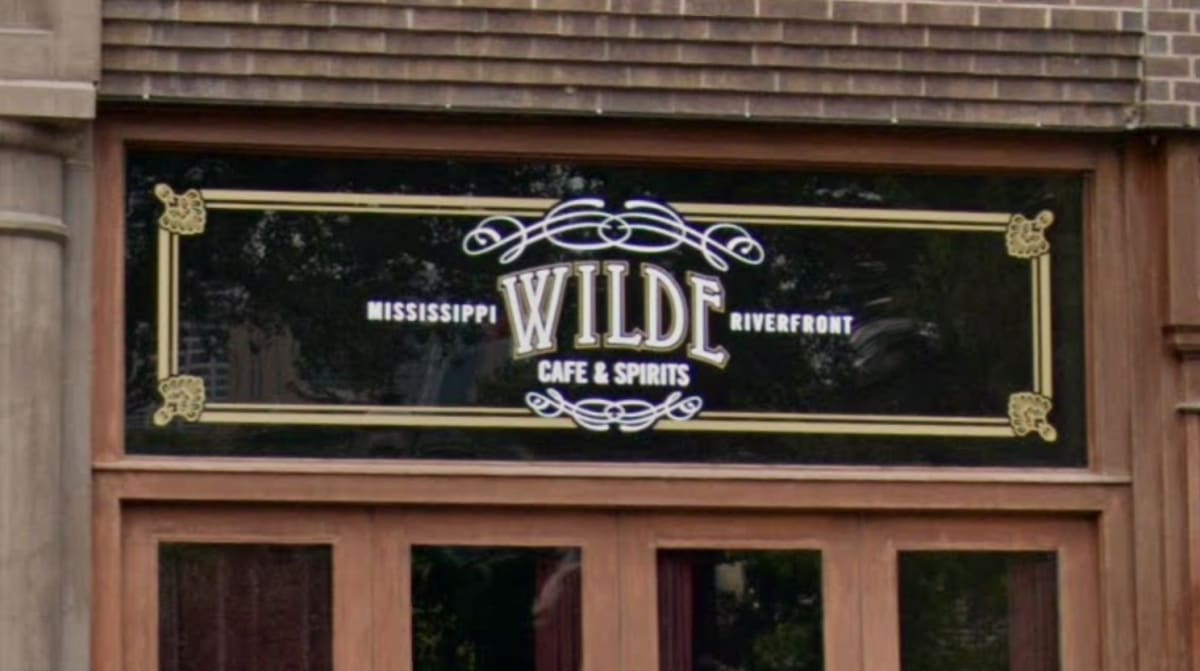 Wilde Cafe & Spirits is rebranding as Pivo Riverplace on St. Anthony Main in Minneapolis.
The switch will be made official on Feb. 1, with "new decor, new logo, and a new dinner menu," according to the restaurant. 
In addition, the establishment also said it's adding a new bar in March and new awning and windows by April.
However, much of what Wilde Cafe has offered will remain intact — including brunch, coffee, and the riverfront patio. 
The name "Pivo" translates to "beer" in 78 different languages. The rebrand will focus on being "the best pilsner-focused pub in Minnesota."
New owners — Ryan Pulkrabek and Christy O'Keefe — took over the St. Anthony Main location in November 2022, according to the Mill City Times.